Paragraphs
Experience the future of text (paragraph) extraction from PDFs with WinsurTech Document Reader REST API. Say goodbye to manual data entry and hello to accurate, AI-powered results. Our REST APIs are ready to transform the way you extract text data from within images and PDFs. Join the countless satisfied users who have elevated their productivity and accuracy with our cutting-edge solutions.

Our REST APIs are designed with ease of integration in mind. Whether you're a developer working on a complex application or a non-technical user looking for a simple solution, our APIs fit seamlessly into your workflow. Our advanced machine learning and optical character recognition (OCR) techniques intelligently locate, analyze, and extract paragraphs of text. Whether it's a research paper, a magazine article, a tutorial, an e-book, or a business report, our technology can identify and capture the textual content you need. Our solutions provide extracted paragraphs in JSON format, making it incredibly easy to integrate the results into your applications, databases, or analysis tools.

Our REST API solutions work by simply uploading a PDF or image containing the text you want to extract to our REST API endpoint. It automatically identifies paragraphs and extracts their content accurately. Our AI-driven algorithms analyze the document's layout, fonts, and formatting, ensuring that each paragraph is captured precisely. You can effortlessly integrate our AI-enabled APIs into your applications and systems for scalable paragraph extraction.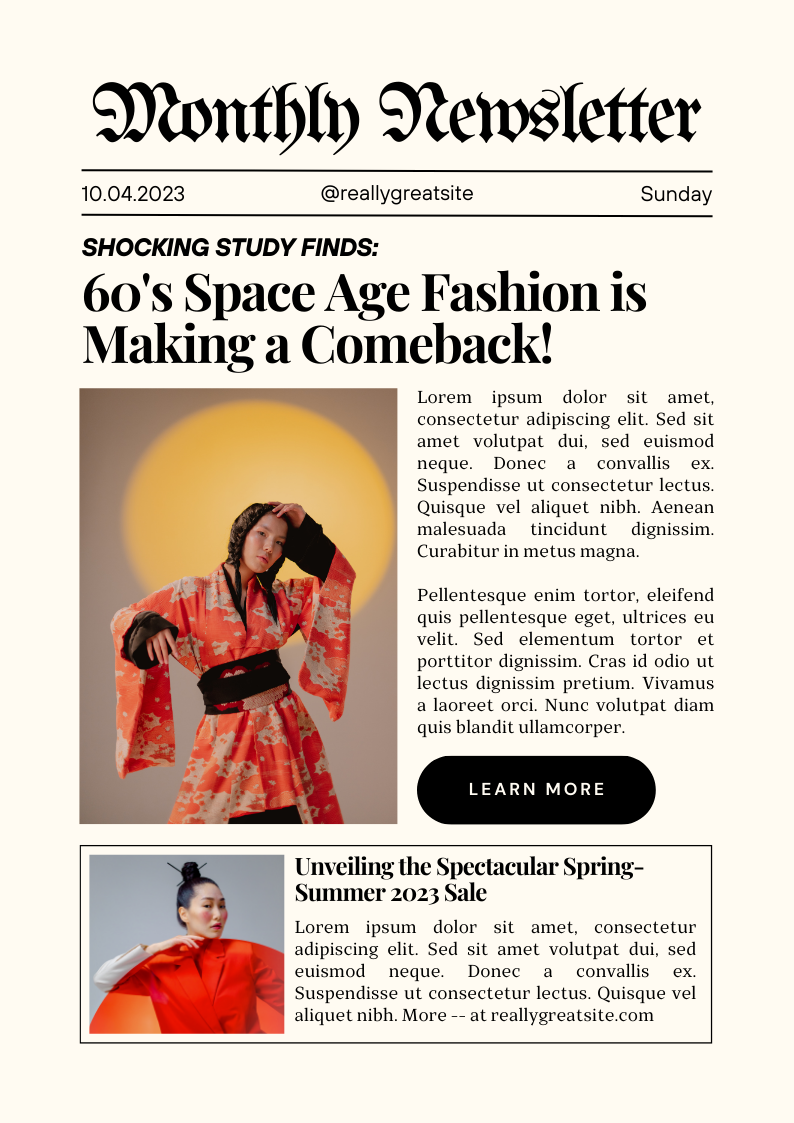 FIG: Sample Input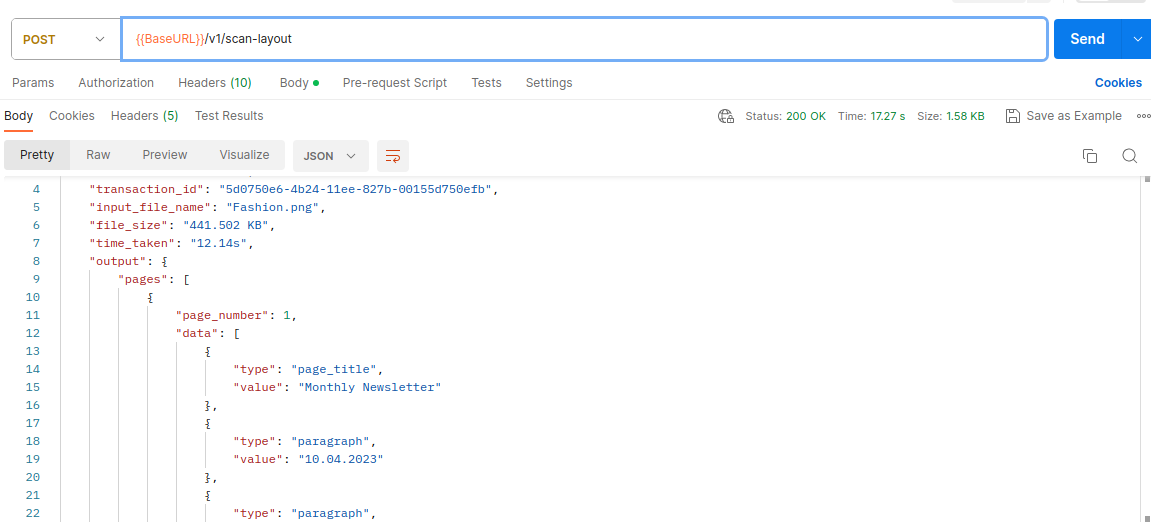 FIG:Postman Screenshot
FIG:Sample Output
Contact us today, or click here to subscribe and start extracting data from your PDFs and Images.